The plugin comes with a variety of templates, also there is a growing list of templates which you can find in the Online Gallery but you most likely will want to do a tweak or two to make it look perfect for you.
Here is a list of the top 5 modifications and how to do them:
1.- Email the pdf
By default the pdf is emailed with the "Order Complete" email that woocommerce send but you can change it under the template settings.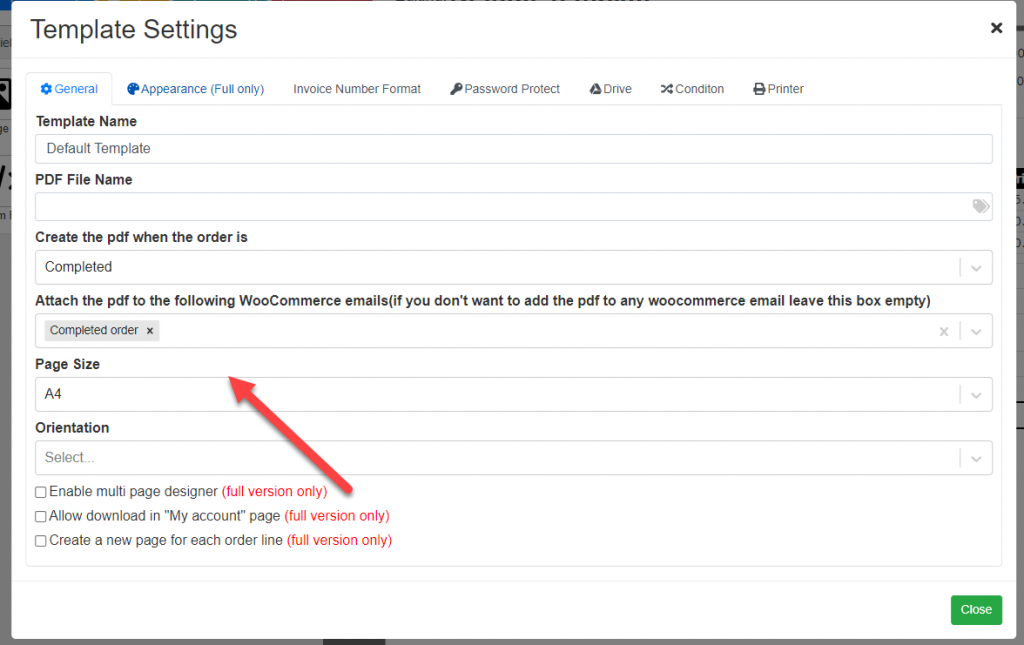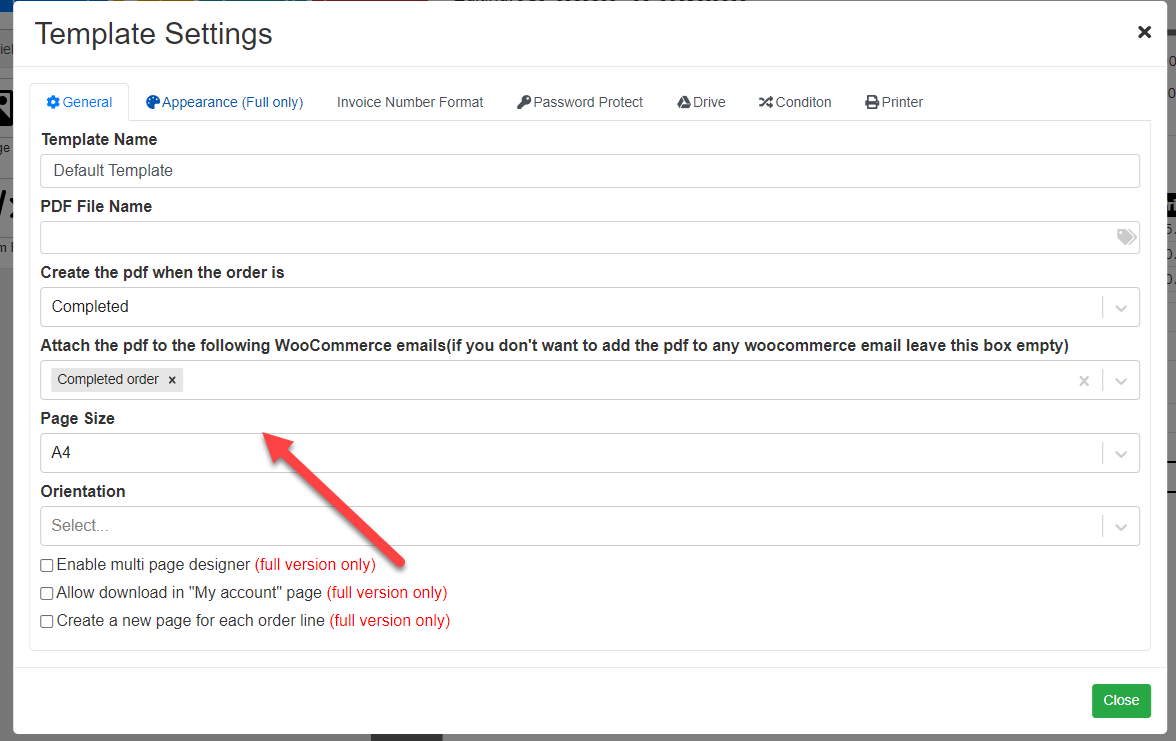 In this section you can configure in which email the pdf should be attached or you can opt to not attach it to any email. You could still email this pdf manually or just let your users download it directly from their account (you can also download it in the woocommerce orders page).
2.- Change address format
Every country has a different address format, you might want to display the postal code before the state or you might want to show the full country name or just the initials. All of this can be configured by going to the field settings and picking "Custom Format Type".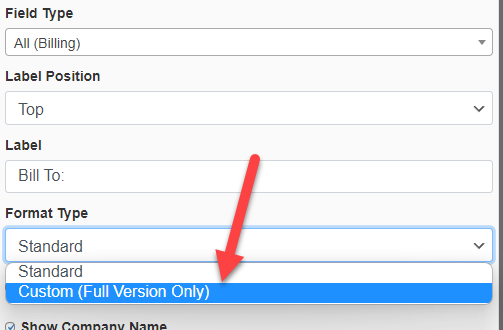 When you select "custom format" type you will be able to customize the address using a text box.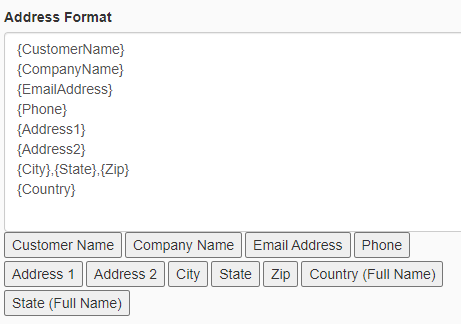 3.- Change page size
By default the plugin uses the standard letter size but if you want to create something like a shipping label or a gift card you might want to change it. To change the page size go to template settings and pick another page type.


Alternatively you can chose custom to define your own paper size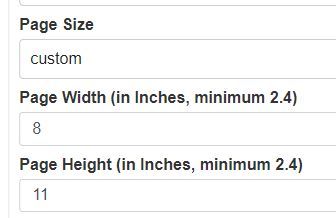 4.- Add additional information coming from another plugin
You might have additional plugins like our Extra Product Options Builder or any other plugin, and you might want to add information added by these plugins like an additional image, signature or just some text.
You can add this information (and without coding anything!). All you need to do is use the custom field wizard.
5.- Modifying tax settings
Do you want to show sub totals without taxes? or maybe you want to add a column that show the taxes and then another column that show the total of each line with and without taxes? Everything is configurable, all you need to do is go to the settings of the specific field that you want to change and configure it to include (or not) taxes in it