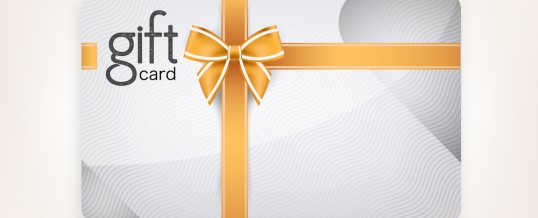 A great thing about having a drag and drop builder is that you are not restricted to whatever a template offer. You can create a totally different type of pdf in minutes (and not hours or days).
In this tutorial i am going to do this, as an example i am going to create a simple gift card that is going to be given after someone purchase something.
Getting Started
The first thing that we need to do is change the size of the pdf document and its orientation:
Since i want this tutorial to be really simple and quick i am just going to add some images and text to my gift card. At the end it will look like this: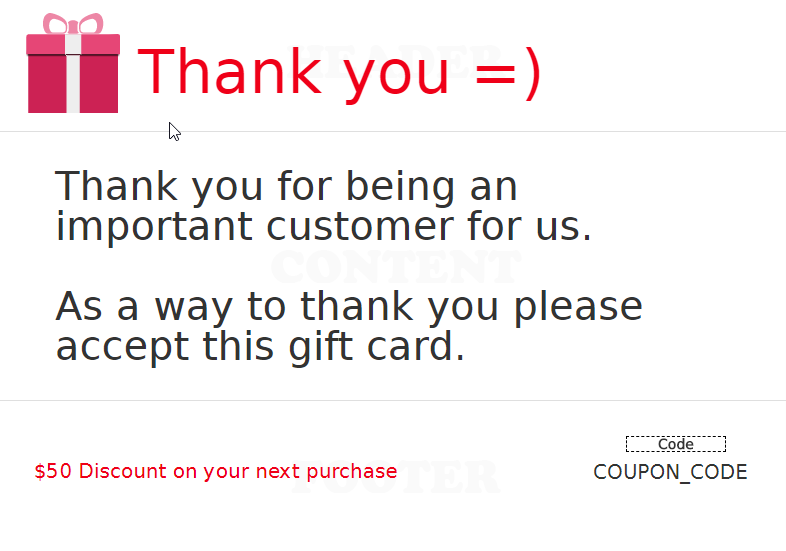 In case you are curious, you can see a full video of how i created this template here
The last thing i need to do is attach my template to the woocommerce 'Order Complete' email.  I can do that like this:
And thats it! Now  your gift card is going to be send to your customer after each purchase!