If you want to protect your customer personal information it is a good idea to password protect the invoices. To do so please follow these steps:
1.- Go to the pdf designer and click in template settings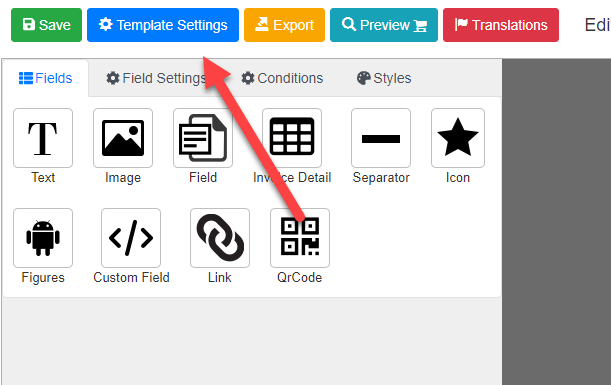 2.- Click in "Password Protect" and then in "Password protect this pdf"

3.- Define a password, this password can either be a fixed text or you can add smart tags (by clicking in the icon on the right), to include dynamic information in the password like the order number, customer name or any other type of information.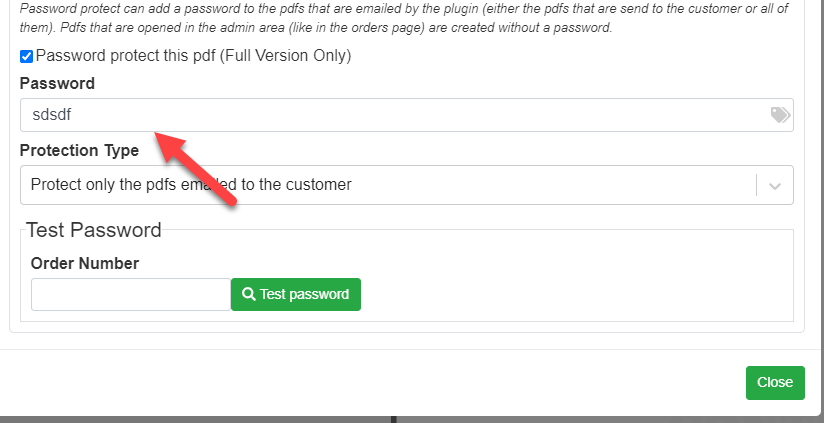 4.- Define which pdfs are going to be protected, you can either protect only the pdfs that are emailed to your customer or all the pdfs that are emailed.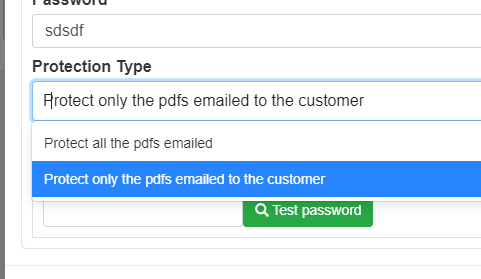 And that's it, now your pdfs are going to be password protected.
You can also see what is going to be the password of any order to verify that your password will be exactly as you wanted it.