You most likely will want to display a piece of informatin in a particular part of the pdf, like for example you might want to display the total order price in a corner of the invoice.
You can do that using the 'Field' item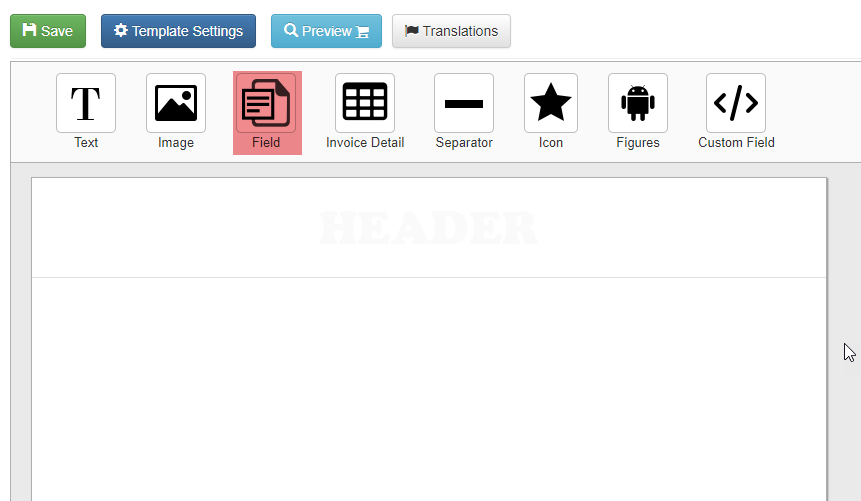 This item has all the order information. To use it just drag it into your document and select the type ...
Continue Reading →