You can also create reports that shows a particular information of your store, for example, you can create reports that show the products that ran out of stock or reports that show all the orders that were refunded in a particular date range.
To create a report follow these steps.
1.-go to WC Invoice/Report and click in "Create new report" ( Important: Reports are only available in the version for 5 or 25 sites )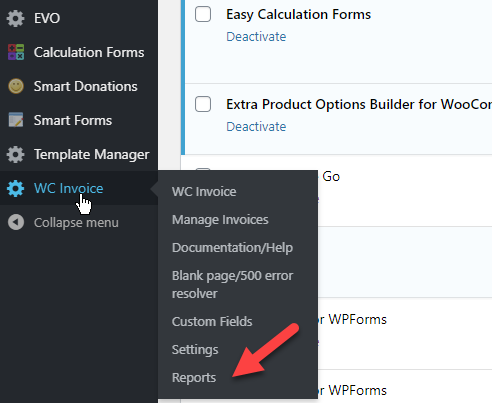 In this page you can view your existing reports, execute them or create a new one

2.- Select what kind of report you want to do (Based on products or based on orders).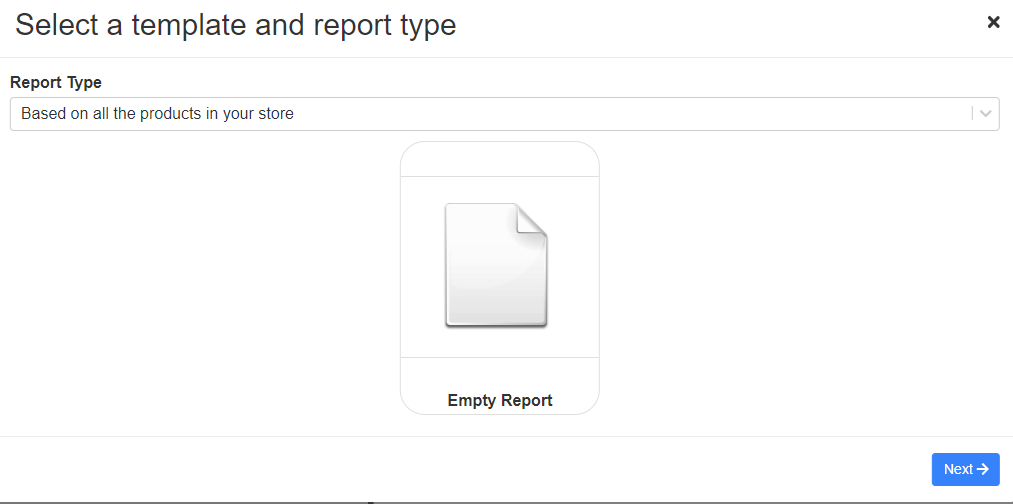 3.- Select what kind of filter you want to use, this filter is used to include or exclude items that match an specific criteria. For example products that ran out of stock.

4.- Use the pdf builder to design your report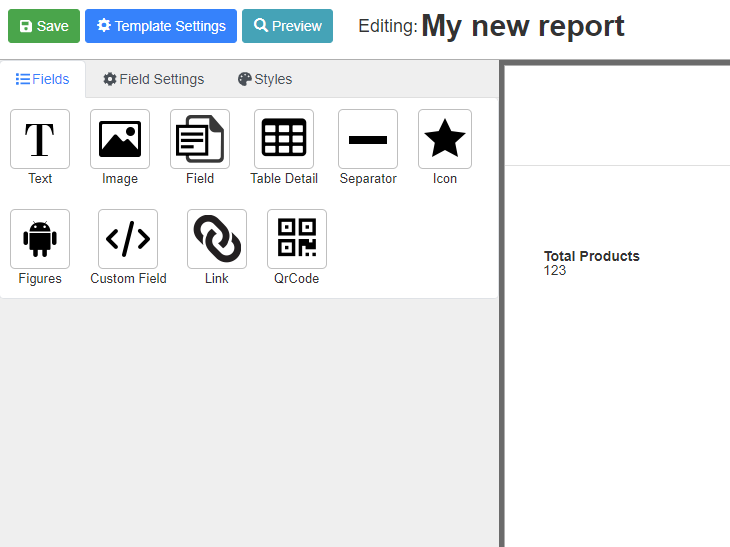 That's it now your report is created and you can execute it whenever you want.