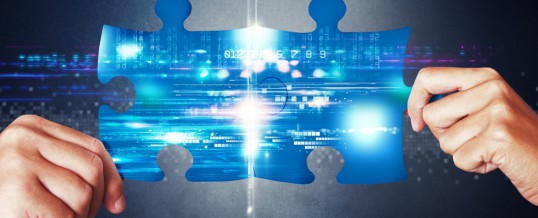 Continue Reading →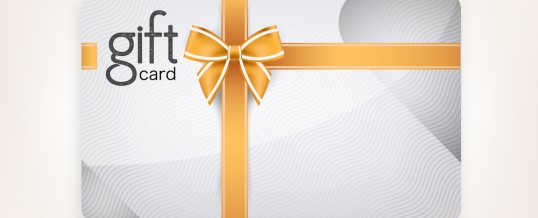 A great thing about having a drag and drop builder is that you are not restricted to whatever a template offer. You can create a totally different type of pdf in minutes (and not hours or days).
In this tutorial i am going to do this, as an example i am going to create a simple gift card that is going to be given after someone purchase something.
Getting Started
The first thing that we need to do is change the size of ...
Continue Reading →